Lucas Chevillard is the editor of Emailtech.co which fulfills his need to share learnings in marketing automation.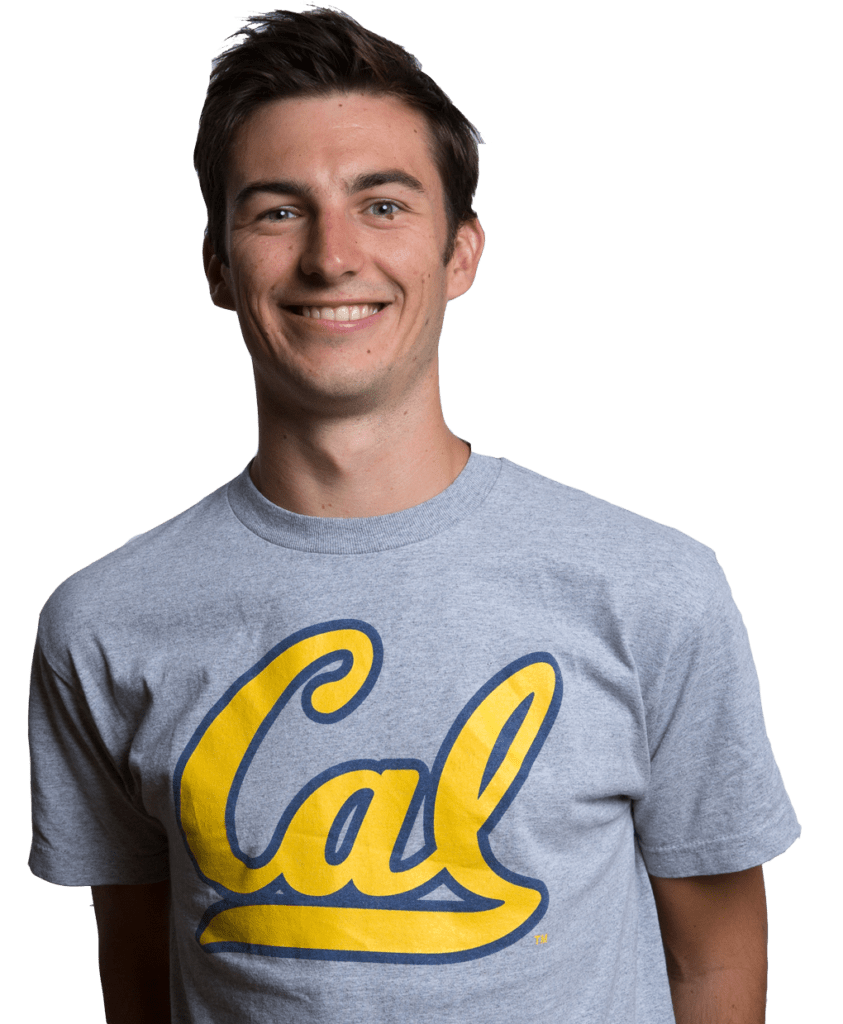 Here is my bio:
Lucas aka chelucas on the internet.
​French and living in Berlin, Germany since 2013. The best idea I had so far.
During the day, I am focused on Home's supply growth. We are a double-sided marketplace on a mission to make the renting experience better for landlords and tenants.
From 2014-2019, I did email marketing and CRM retention at Airbnb on the guest side of the platform.
I evolved from creating HTML emails for one-off broadcasts for a few thousand subscribers to planning and implementing marketing automation impacting millions of users across the globe.
You can read about my work back then in this interview with ReallyGoodEmails.com.
Later, I became a Growth Marketing Manager. My goal was to create long-term and profitable growth through retention. Using multiple marketing channels and creative tactics.
I also have spent time in the Airbnb SEO team and wrote about it in this Medium post.
The rest of the time, I am helping others making sure they reach their deserved growth.
I'm doing this through consulting and creating online courses.
Recently, I started working on a site to help you find email service providers and email builders.
Learn how to engage your leads and turn them into loyal customers through my Email marketing training.

You can also read my blog posts on email marketing and other topics that I cherish.
Like this one on email quality score or Is this the future of growth experiments?​
I am fascinated by team culture, online gaming, mobile engagement, and great products.